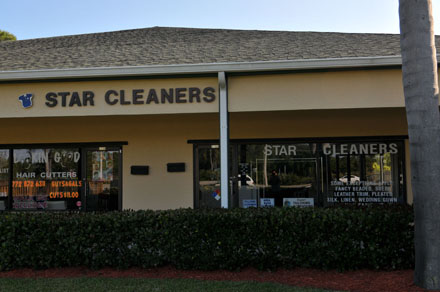 Star Cleaners
It's your party and you want to look your best. Take your cloths to Star Cleaners and look your very best! Star Cleaners is your destination
6136 SE Federal Hwy, Stuart, (772)287-0701
Razzel Dazzel Paws,Inc.
We are a special place for your closest pets. We can do all types of grooming, to include a full pet spa! Please call. Appointment only! Open Wednesday thru Sunday 8:30 a.m. to 4:00 p.m.
6126 SE Federal Hwy, Stuart, (772)288-3003
Quetzal Super Bread Gourmet ETC
Making the best Guatemalan bread in town, satisfying your taste buds with an extensive selection of breads and pastries.
6120 SE Federal Hwy, Stuart, (772)600-7460